Buying a property is an important step in life. It can be a wonderful experience or a real source of stress. Hence the need for proper guidance from professionals and access to the necessary information. How do I know if I am getting a good deal or not when buying a house? What are the important points to think about when buying a property? At what point is the property in my possession? VFP has been helping buyers and sellers for almost 35 years and offers you 10 things to think about when buying a property.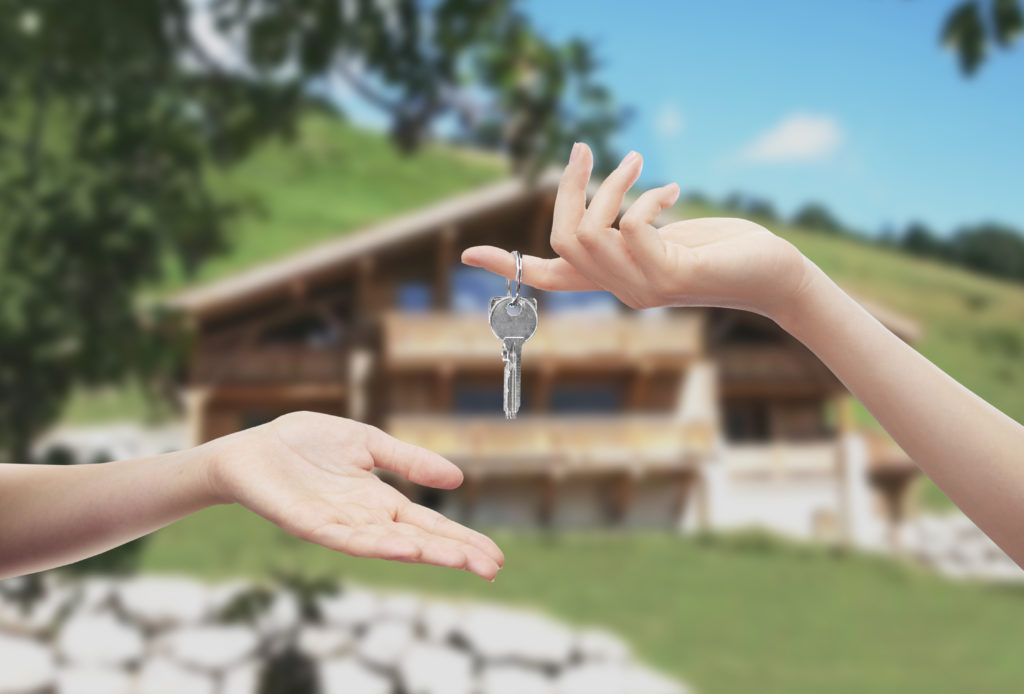 1. Contacting VFP
The first step is to contact an estate agent who will inform you about the different steps, suggest properties and accompany you in the purchase. VFP will then give you an exhaustive list, the "Buyers' Checklist", including the points, documents and steps to be taken when buying a property.
2. Visit the various properties on offer
We are at your disposal to show you the properties that have caught your attention. Please take the time to discover the properties that appeal to you.
3. Find out about the property you are interested in
If a property has particularly caught your attention, it is important to request documents that show the condition of the property, such as a list of works or those to be carried out. VFP will provide you with a list of documents to request.
4. Favourite property: make an offer
One of the houses or flats has completely charmed you. A real "coup de coeur". Now is the time to make an offer. If you wish to negotiate the price, VFP will also advise you on the percentage reduction that should not be exceeded. If the offer is too low, the owners may choose another offer.
5. Choosing the notary
Your last offer was accepted, congratulations! You must now choose a notary. Please note that the notary fees are also payable by the buyer. This figure will be provided to you in the "Buyers' Checklist".
6. Secure financing from your bank
At this point, it is important that you have confirmation from your bank (if needed) that they agree to finance you.