VFP Immobilier SA has been based in the center of the resort of Verbier for more than 25 years. Today, it is known for its perfect knowledge of the region's real estate market.
Véronique and Patrick Fellay, surrounded by a friendly, energetic, and professional team, are ready to offer a personalized service to their clients.
VFP offers a wide range of apartments and vacation homes in different categories. Thanks to their friendliness, knowledge, and experience, the two partners offer their clients the best advice on buying the perfect property in Verbier. The agency also offers a wide range of properties for foreign clients.
In summer and winter, VFP rents out vacation homes and apartments on a weekly, seasonal, or annual basis. Properties range from 2 stars to 4 stars "plus", and prices are adapted to each category.
To provide all-rounder services to their clients, Véronique and Patrick can take care of their administrative tasks in Verbier, pay their bills, take out memberships, and set up insurance for them.
Our clients' wishes are our reality.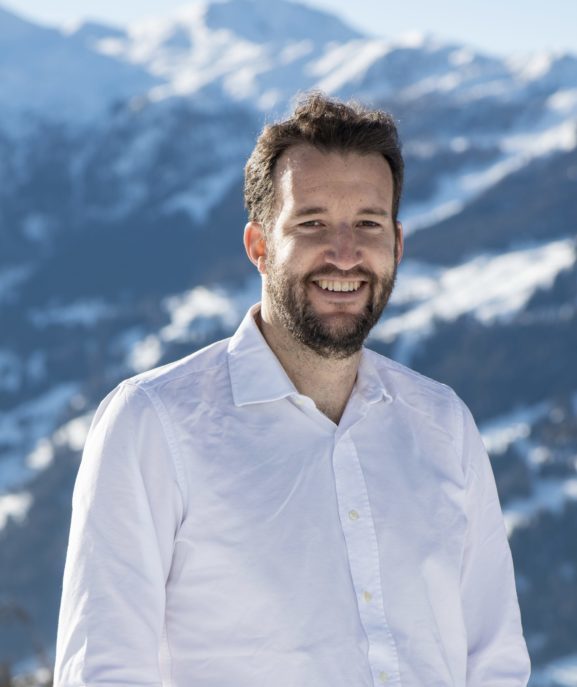 Wishing to bring his vision to VFP Immobilier, which is located in one of the must-see destinations in the Alps, Verbier, Michaël enjoys working with a local, dynamic and competent team for a sustainable company.
Verbier offers such cultural diversity that it allows him to practice his language skills such as Spanish, Italian, German and English. An epicurean and a fine palate, he enjoys discovering the flavours of wine and the latest gastronomic trends and sharing them with his clients. For the past two years, he has become an E-bike enthusiast, which allows him to discover the magnificent Val de Bagnes region in a sporty and relaxed way.
A graduate of the Ecole Hôtelière de Lausanne, Michael was born and lived most of his life in Verbier. His professional career in tourism, catering and entrepreneurship has taken him to various European cities. In 2017, after living for more than 6 years between Spain and Germany, he joined the family business founded by his parents.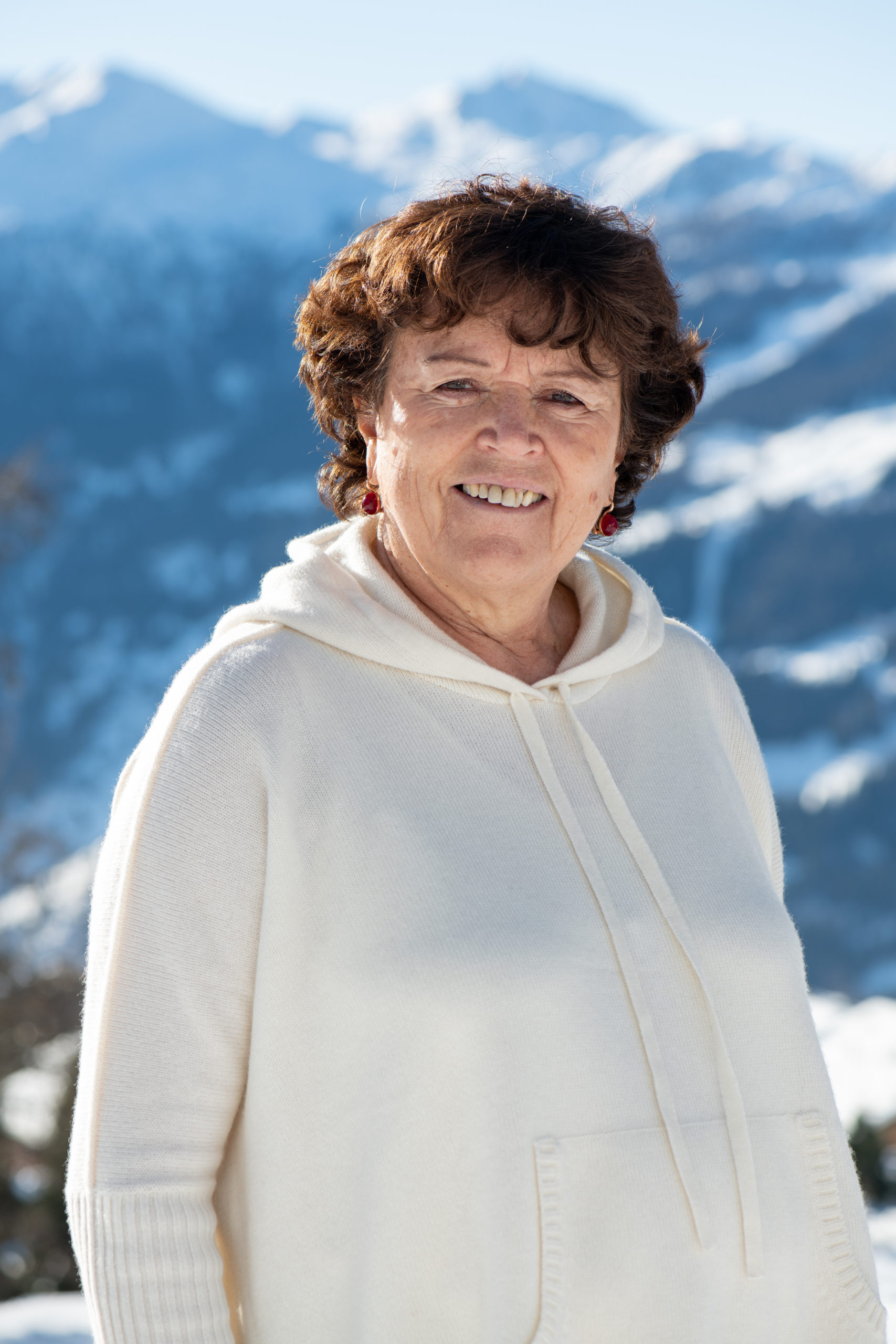 2.
Véronique Fellay
Co-founder
Véronique, who was born in Verbier Village, remained the pillar of the agency from its creation 34 years ago until her son Michaël took over. A Verbier native, immersed in the business from her earliest childhood, between the bread oven and the family bakery, she has developed the interpersonal skills and enthusiasm that everyone recognises in her, to play an active role in the development of the resort.
She continues to favour contacts, in her community and within companies, by promoting, with vigour, conviction and pride, her heritage and her valley.
If you have met her, you will not forget her smile or her energy. Come to the agency, her presence is not lost on anyone and you will always find a highly competent service.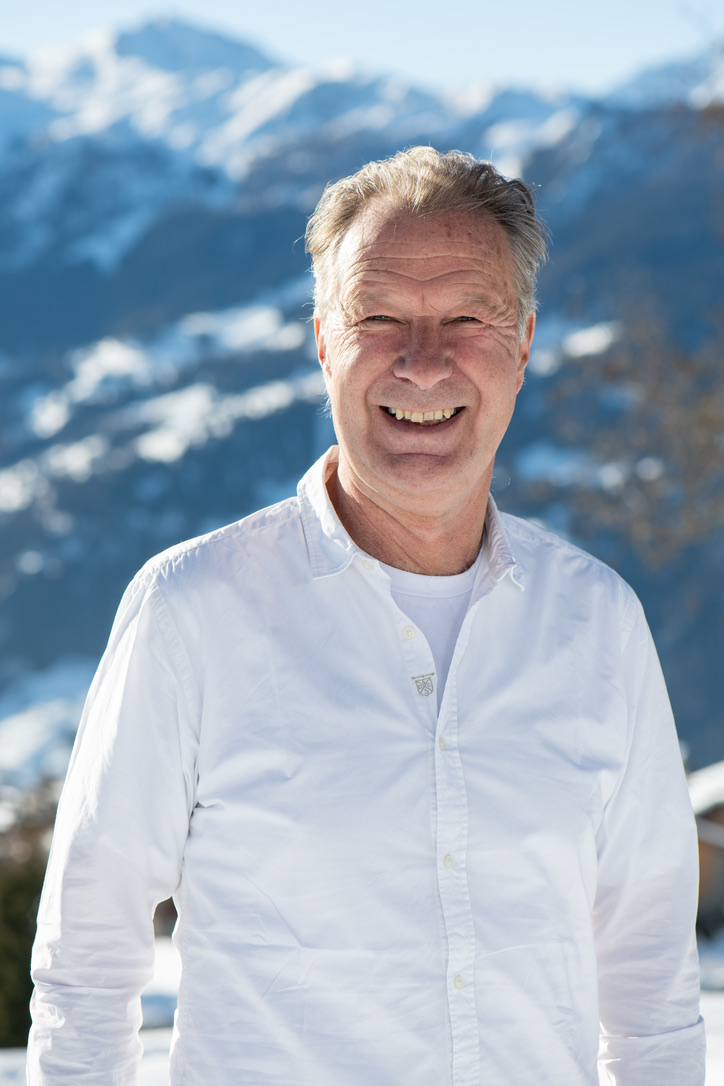 3.
Patrick Fellay
Co-founder
Patrick is the team's dad. His values and heritage are embedded in his personality. His realism, his analysis and his hindsight are assets that Patrick uses daily within VFP. He feels things and likes to understand the workings of success, but above all he likes to share with others over a good glass of wine. He is sure to pass on his good humour and experience as he helps you to realise your plans for life in Verbier.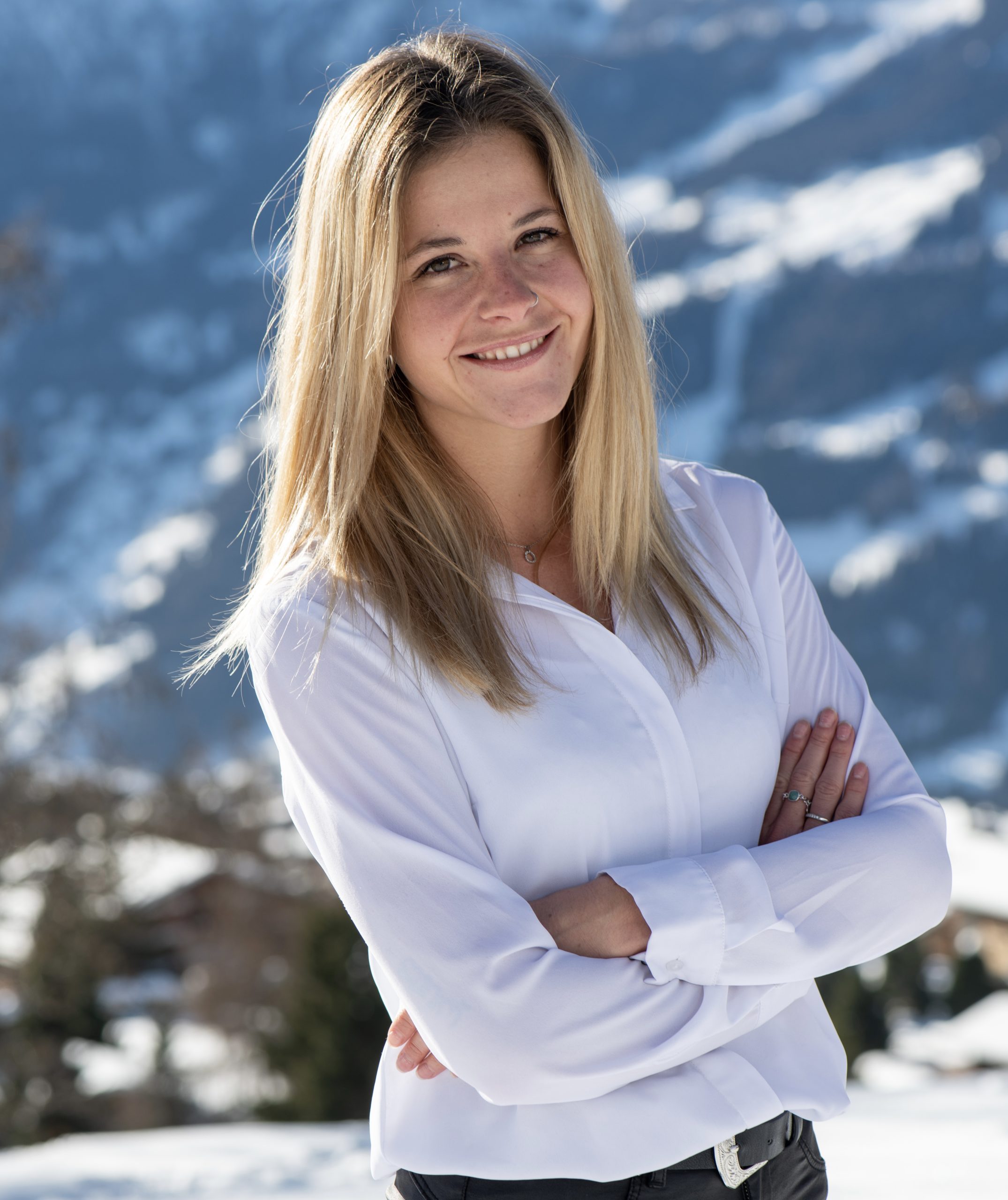 4.
Chloé Michellod
Responsable Ventes
Chloé was born and raised in Verbier.
Passionate about the mountains and all the activities they offer, she quickly decided to join the world of real estate. After finishing her apprenticeship in this field and discovering all the services that an agency offers, she decided to fly to Australia. For almost a year, she perfected her English and enjoyed travelling.

Back in Verbier in 2017, she started as a property manager at VFP.

A few years and training later, she moved into the brokerage field where she flourished.
Active in the resort of Verbier, you will meet her on the slopes, on her bike, at the restaurant or in the bars of the resort.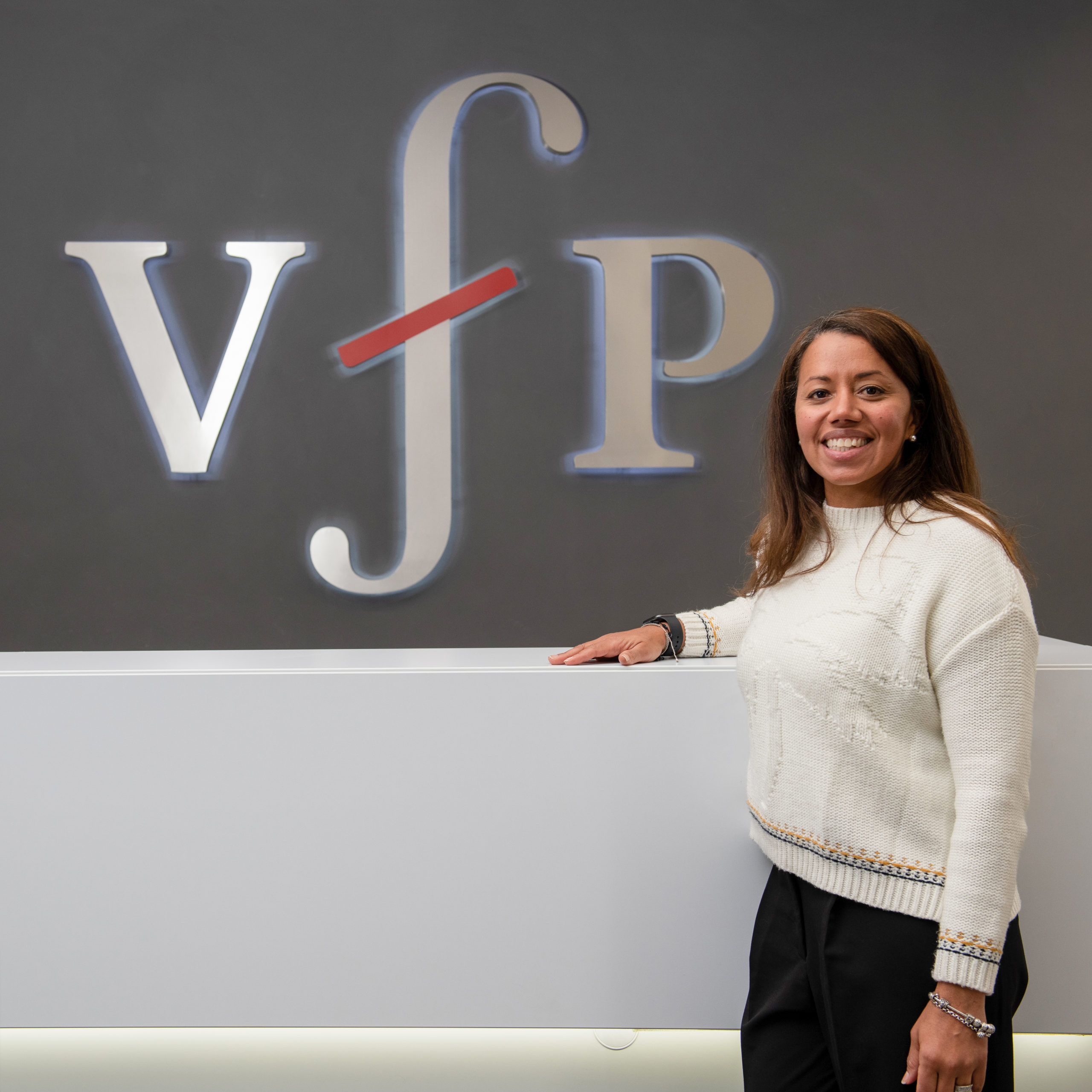 5.
Indhira Acosta
Responsable Location
Indhira was born under the Caribbean sun, mother of an adorable child.
Passionate about sports and ambitious, at the age of 24 she moved to Barcelona to take a one-year course in international trade. Seduced by this city for its cultural diversity, she settled there for 7 years during which she acquired various professional experiences in customer service, import-export for multinational companies.

In 2011, she visited the Val de Bagnes on the recommendation of a friend from Verbier and decided to spend a winter season there and finally settle permanently. This is to enjoy the landscape and the quality of life that this wonderful resort offers.
In 2020, she joined the VFP team in the rental department. Meticulous and passionate, she is fluent in Spanish, English and French and dedicates most of her time to exceeding customer expectations.
Indhira is the Smile asset of the VFP team.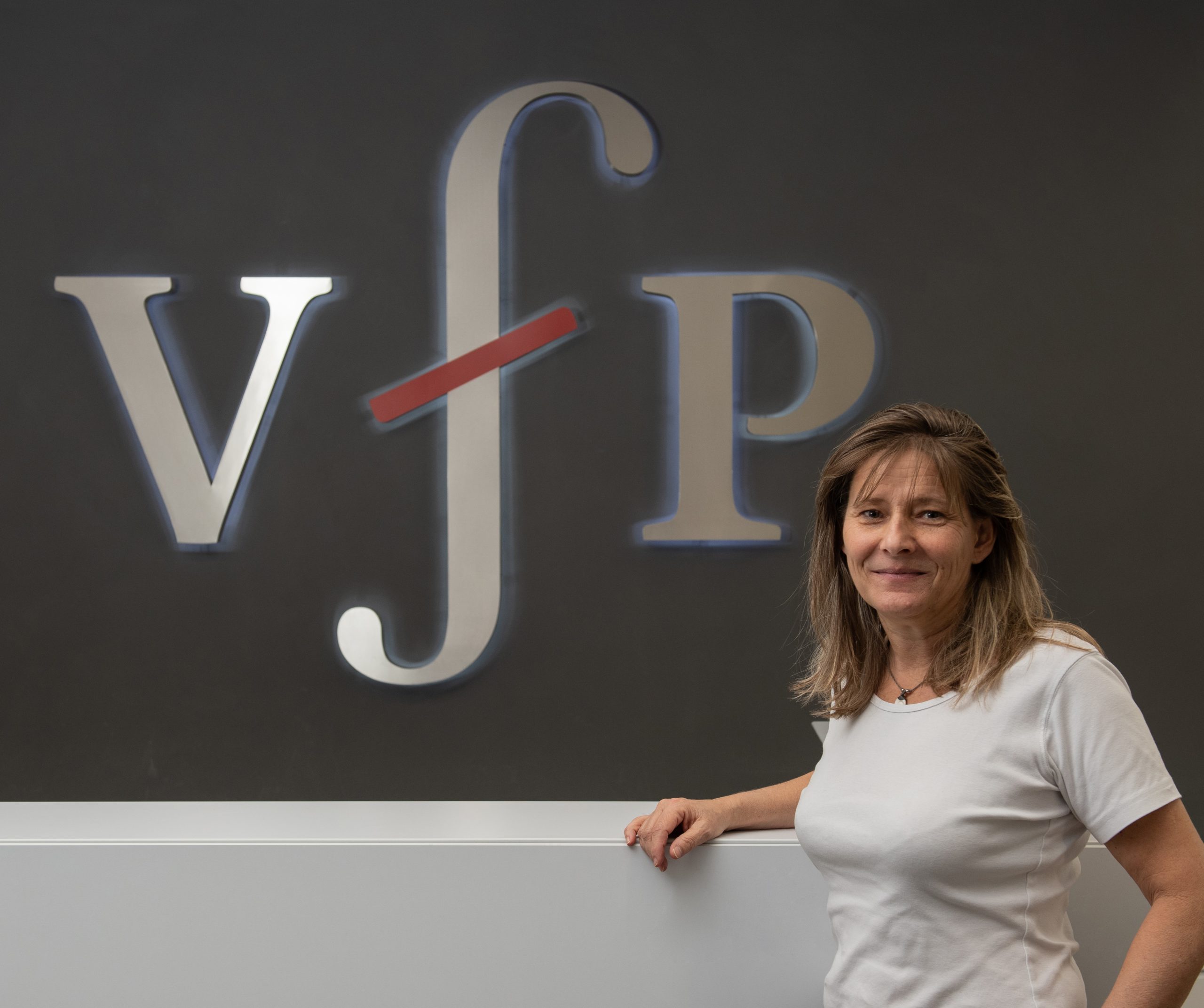 6.
Valérie Vaucher
Responsable Gérance
With many years of experience in logistics, project management and a Bachelor's degree in social work, Valerie facilitates the stay of our owners by allowing them to enjoy Verbier without worry. The most important thing for Valerie is to understand our guests' requirements in order to provide them with the best possible service and to gain their trust.
Clients appreciate her ability to provide quick and appropriate responses.
Valerie is an avid skier and enjoys spending time outdoors with her husband and two children.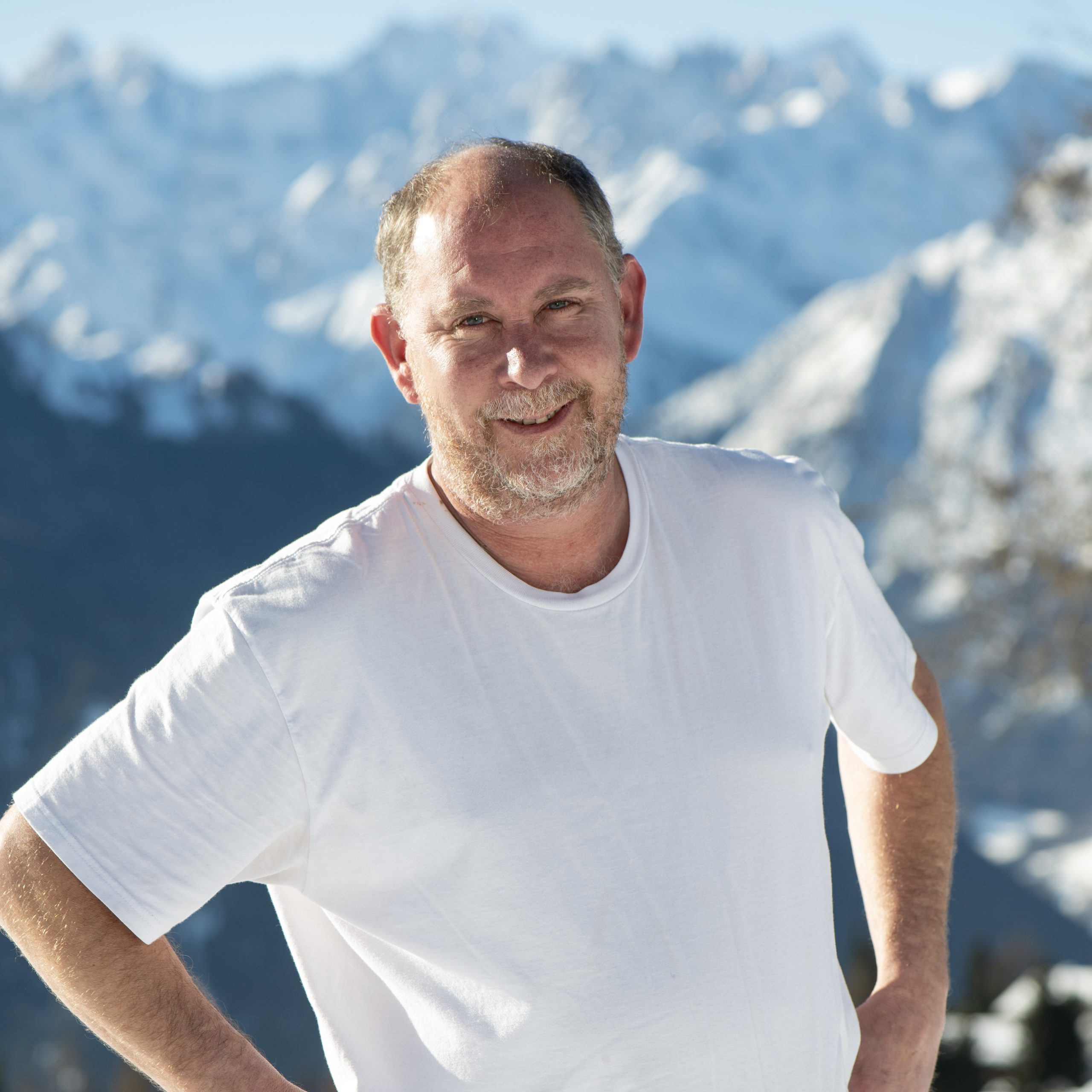 7.
David Meilland
Responsable Maintenance
Attentive and considerate, David is the man for the job at our agency.
This father of two boys will guide you through the logistical and organisational aspects of your property in Verbier. His background as a chef makes him appreciate all the good things that life has to offer.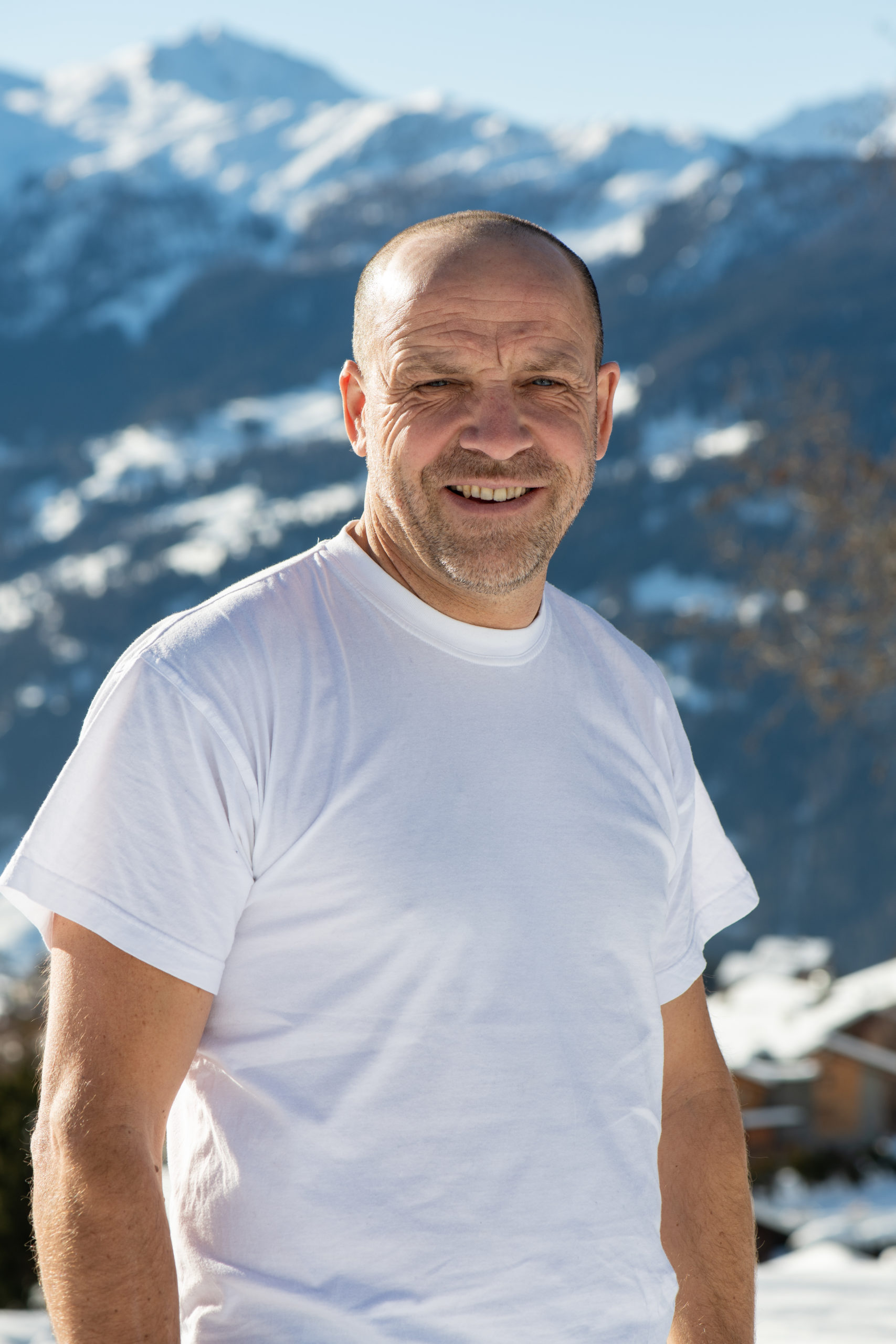 8.
Franck Doublet
Responsable Maintenance
Francky is the latest addition to the VFP family. He joined us at the beginning of the year to develop our range of concierge and maintenance services. Francky is a reliable and available person with a passion for motorbikes. He also has a professional taxi driver's licence to be able to meet the expectations of our clients who need transfers to/from Verbier.
His asset is his partner, a private chef who pampers the VFP team and, on request, also answers requests for catering at home.