The mountains never fail to enchant. Getting away from the gray city and breathing some fresh air can make all the difference. The sun doesn't always shine, and there are times when it's hard to figure out what to do. But, we've got you covered – here are some activities to do in Verbier and the surrounding region to keep you entertained when the weather is bad. 
1. Cheese making workshop and the best cheese shop

Switzerland is famous for a few things – watches, mountains, cheese, and chocolate. So while you're discovering the snow-covered peaks in Verbier, why don't you immerse yourself into the wonders of cheese? The Laiterie de Verbier offers a workshop during which you'll learn more about the history of the cheese making process, all while giving it a try. The best thing about this two hour workshop? You can leave with your very own fresh creamy cheese or come back a few weeks later to pick it up once it's had time to age, and become oh so delicious.
2. VERBIER Sports Centre
Skiing isn't the only way to work out in the mountains. When the weather is bad but you still want to exercise, you can head to the Verbier Sports Center. The center is a mecca for sports enthusiasts. Two squash courts, over 600 m2 of climbing walls, and a weight training area await you. A badminton game, basketball game, or football game can all be played in their multi-sports ground. Additionally, Verbier Sports Center offers both indoor and outdoor tennis courts, should the sun decide to shine. After your workout, why not take a dip in their pool for a refreshing break?
3. VERBIER Cinema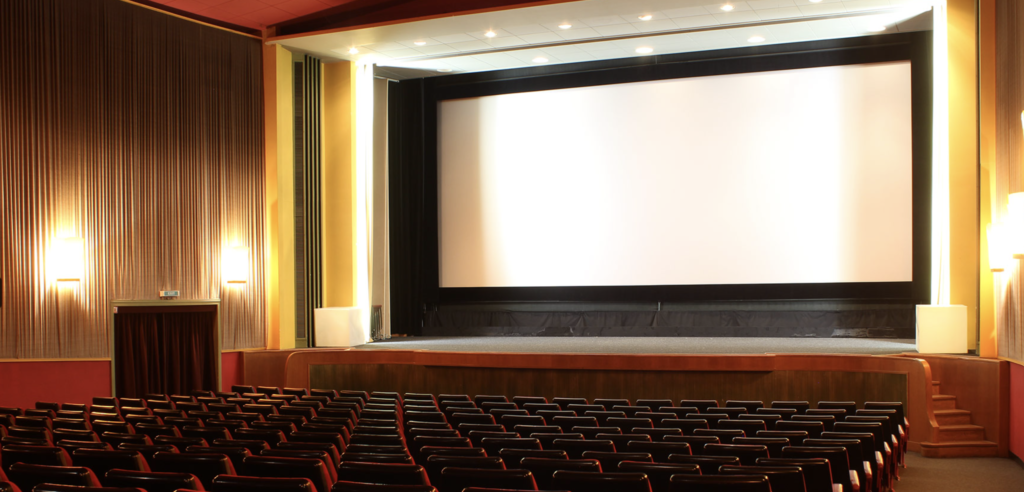 Cinema trips were once a popular rainy-day activity. Due to the abundance of on-demand streaming platforms available today, we tend to stay in and watch movies from our couches. Verbier Cinema has remained despite our sometimes laziness to go outside, and is waiting to welcome you when the weather is bad. It was built in 1956, but don't be fooled by its rococo decor, your movies are broadcast using the latest technology. Sit back and relax for a few hours whether you watch the latest movie or a classic from a carefully curated selection. 
4. Spa & Bien-être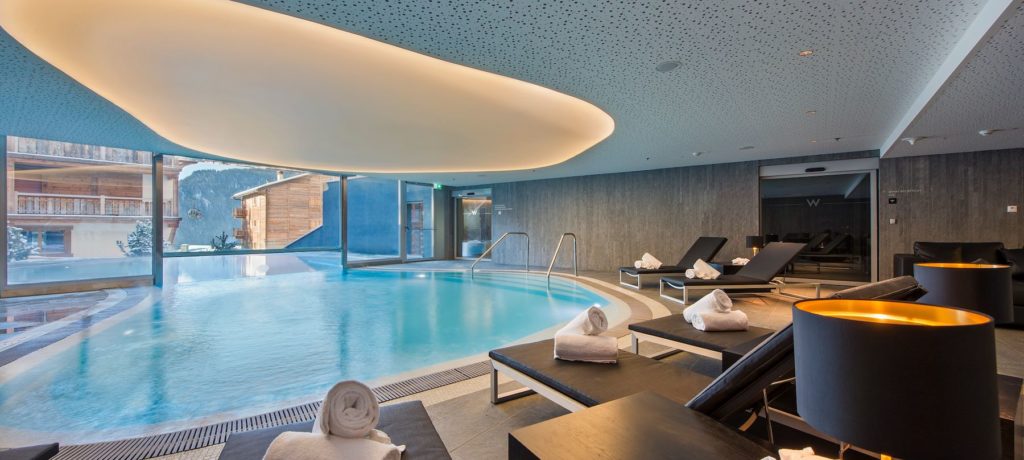 There's no reason to wait for a special occasion to visit a spa. Why don't you consider going to the spa on a rainy day and relaxing while you listen to the falling rain? If you wonder where to go in Verbier, there are multiple options, so keep reading to find out where to go.
Spa Away is located in W Hotel and boasts 800 m2 of dedicated space for relaxation. An indoor/outdoor heated pool, a hammam, a jacuzzi, and saunas, are available in the spa.
A visit to the Spa by La Cordée des Alpes might also be in order. As you relax in a spa while listening to firewood crackling in their fireplace, you'll find yourself immersed in a cozy atmosphere. They have a heated pool and an adjacent jacuzzi made of local materials to create an incredibly zen atmosphere. Why not book a massage for an ultimate treat while you're at the spas?
5. Au Club Alpin
Discover Au Club Alpin, a boutique hotel nestled on the other side of the valley, in Champex. It's a renowned and historical hotel that has been completely renovated to combine luxury, comfort, and authenticity.
Au Club Alpin allows you to enjoy delicious food or relax at their spa while enjoying stunning views of the mountains in the background.
Also make sure to take the time to explore the Champex village and surrounding areas. If you don't mind the cold, you'll enjoy taking a walk around the area, since it's located next to a lac that freezes in the winter.
6. Fondation Pierre Gianadda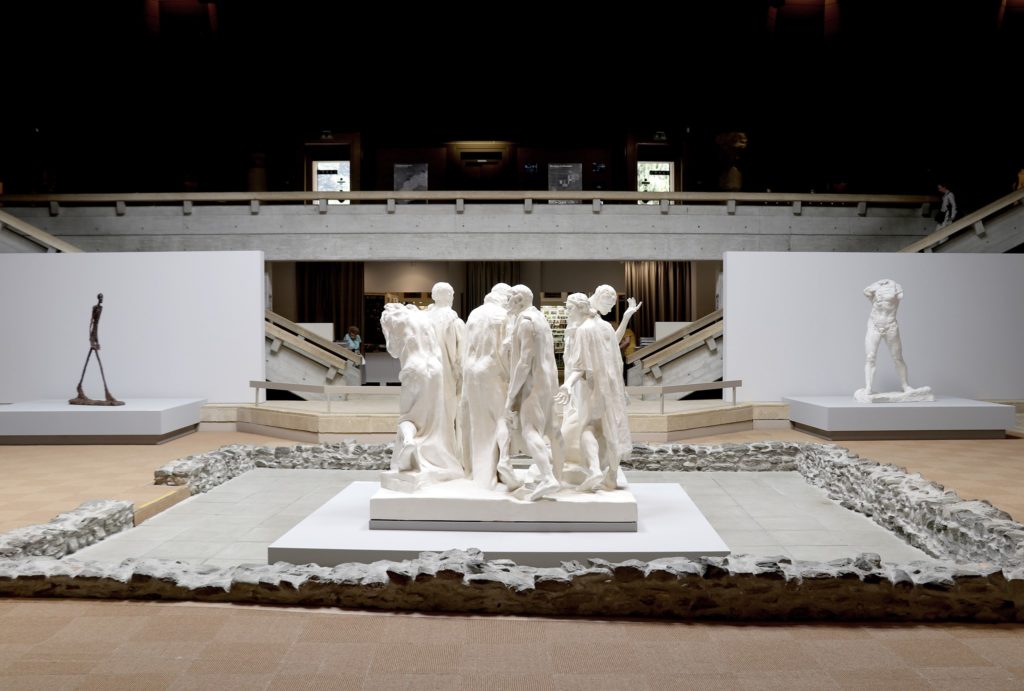 If you're an art or automobile lover and wish to expand your cultural knowledge, then the Fondation Pierre Gianadda in Martigny, is a must-see. Founded in 1978, the Foundation offers three permanent exhibits. The first is a museum displaying around fifty old cars from 1897-1939, some of them are world-exclusives, and they're all in working order. The two other permanent exhibitions are one of sculptures and a Gallo-Roman Museum featuring the Great Bronzes discovered in 1883.
Check out their website to find out what's currently displayed since the exhibits are constantly changing.
7. Laiterie d'Orsières – "Chez Eddy"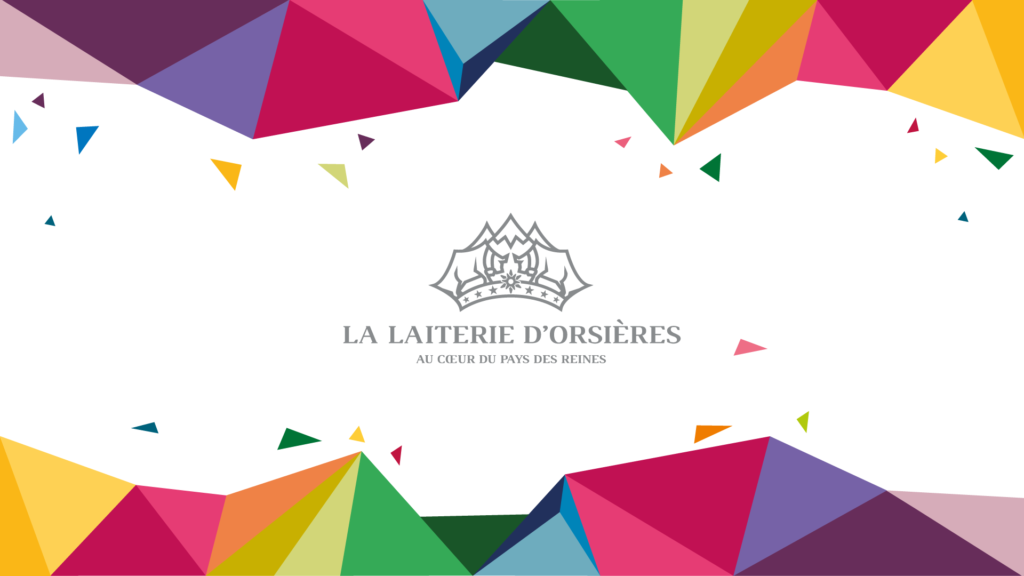 During your next trip to the mountains, we recommend visiting the Laiterie d'Orsières and chez Eddy, so you can indulge in as much cheese as possible. At the Laiterie d'Orsières, you can participate in their interactive visits, which are available with or without reservation, and you can experience the cheese-making process while trying their raclette and drinking traditional Valais white wine.
Raclett'House, also known as Chez Eddy, is a small restaurant in Bruson focused on regional products and cheeses. Chez Eddy's fine food store equates to you going home with a bag filled with delicious products to prolong the pleasure.
8. Natalia Irazoqui Chocolatier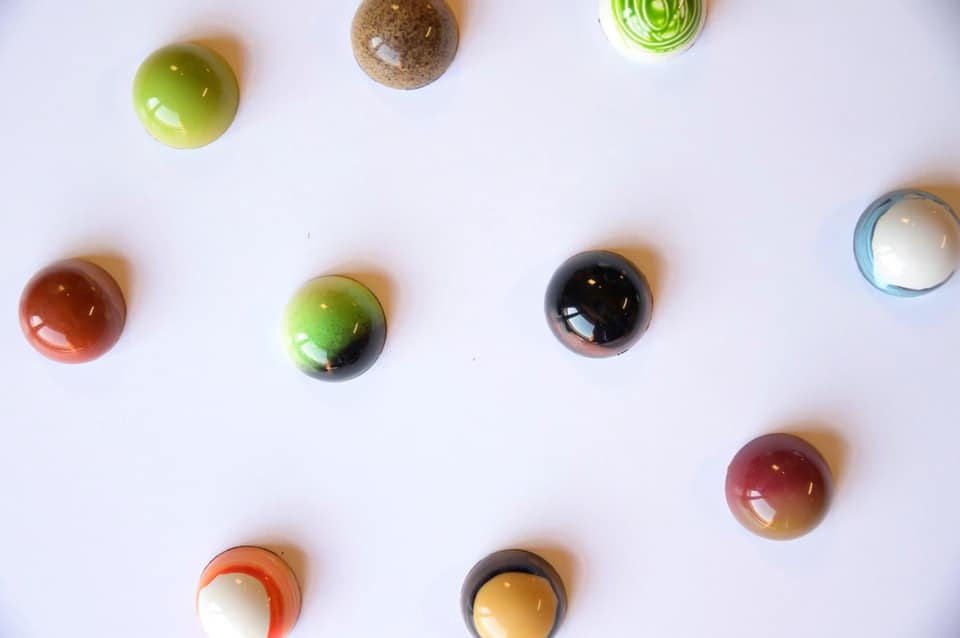 So far, we've discussed cheese and mountains, and now it's time to talk about chocolate. We promise not to disappoint. Natalia Chocolatier in le Châble is the perfect place to satisfy your sweet tooth. Having travelled the world, she settled in le Châble and invites you to discover her passion—chocolate. Because she cares about her clients, she manufactures chocolate treats made with 80% local ingredients and offers a range of organic and gluten-free treats. In addition to her chocolates, you shouldn't miss the chance to taste her sorbets and ice cream made with local milk. Why not enroll your children in her special class, which will allow them to make their very own chocolate treats?