Baillod, the family electricity company founded more than 60 years ago in Verbier, has established itself through the quality of its work and service, working with individuals, architects and real estate agencies including VFP Immobilier. Jean Baillod talks about his company and Verbier, his town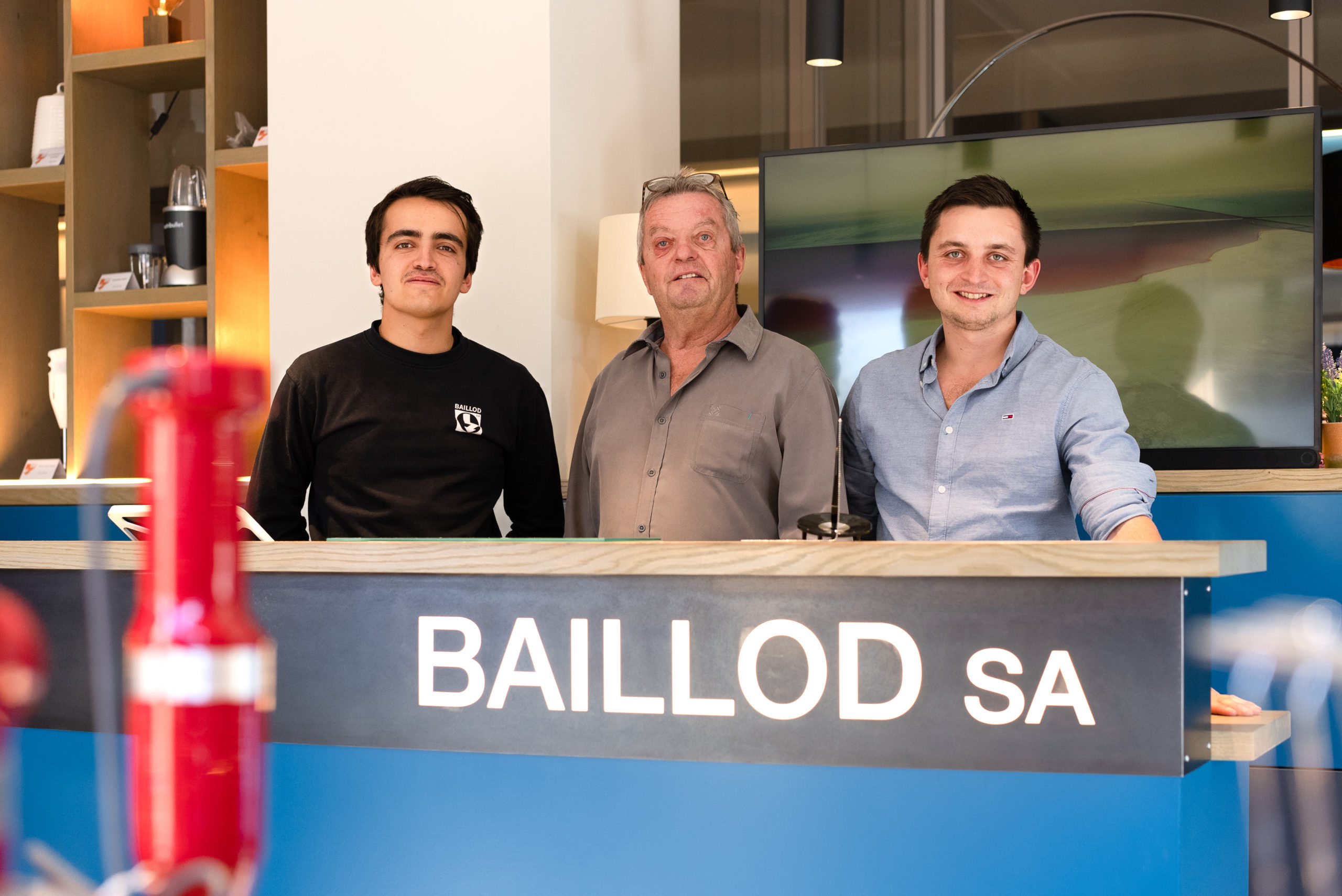 You represent the second generation at the head of the company. How did it start?
My father, Maurice Baillod, had come temporarily from Martigny to Verbier in the 1950s to help out an electrician, and he stayed there. He founded the company in 1961 with André Fellay and the company was called Fellay-Baillod. I took over the management in 1985 and have always seen the company as a group of people who want to participate in achievable challenges.
Today, I am very happy because I have been able to rejuvenate my teams, especially with young people from the country. My two sons, Jonas and Dimitri, have joined the Baillod staff and, as I am coming to the end of my professional career, I am therefore less involved in operations. I focus instead on the financial and human aspects of management, ensuring we provide the most pleasant possible quality of life and work for my employees, thereby ensuring the sustainability of the company and our service to our loyal customers.
You have greatly diversified your offer over the years…
This is true. We are active in all sectors related to electricity. Electrical installations in the context of new buildings and renovations represent the largest part of our activity, but we also have a breakdown service handling repairs and a home automation installation department. Multimedia is also part of our range with an exhibition in our store and an external service. We collaborate with Electrosol for solar installations. In our store we can offer you very specialized products, in particular household appliances from Dolce & Gabbana, catering to an established clientele looking for a more exclusive quality. In recent years, the company has chosen to move upmarket while still offering household appliances for all budgets.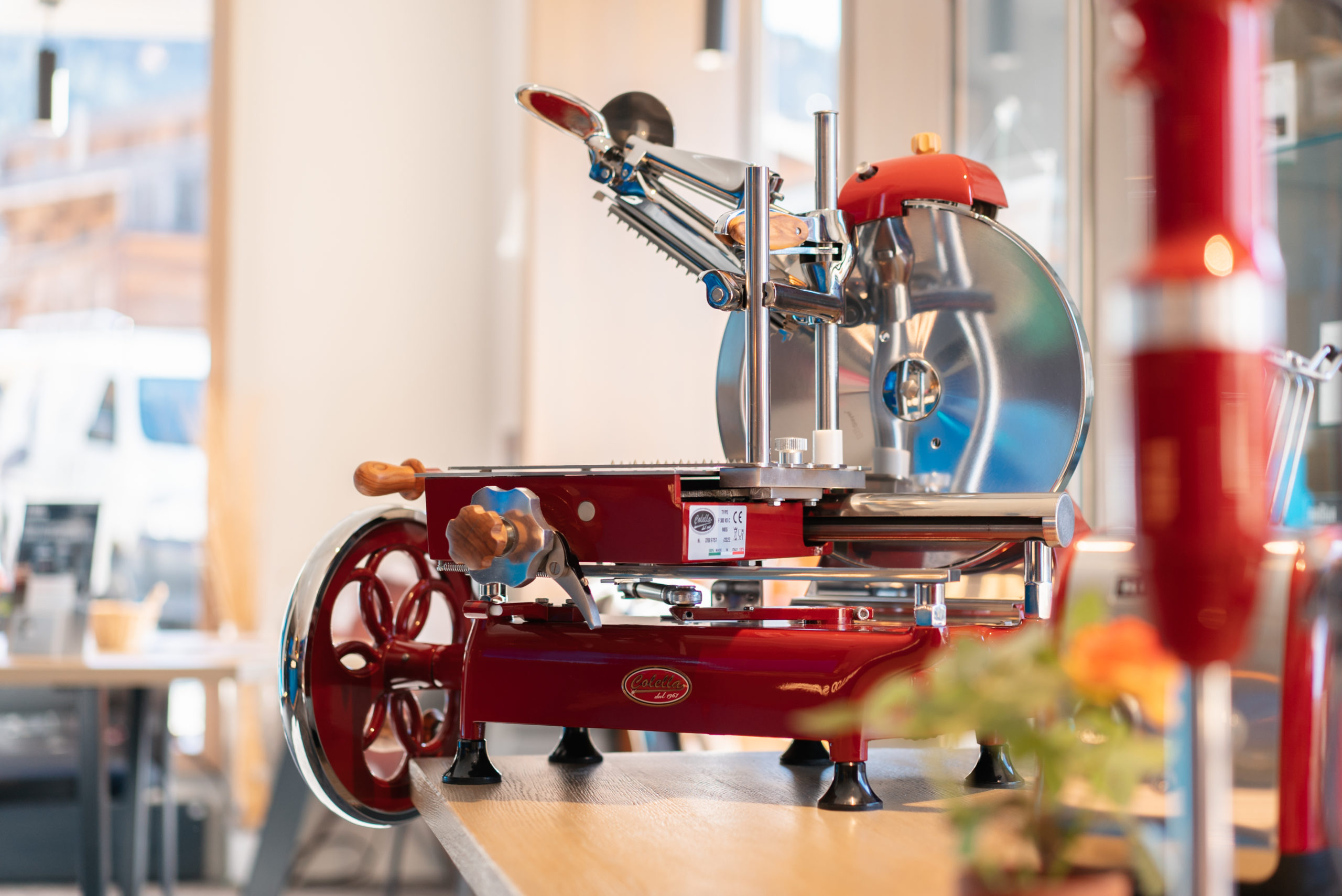 Is the demand for EV charging on the rise?
In 2021, we created Baillod E, in order to stand out from the competition and to provide a state-of-the-art image and service. Currently, we are installing EV stations in private homes as well as in car parks including with smart models.
What is your company's signature?
Quality of work and, of course, our service. These are the essential elements which I have always considered to be of major importance. For example, we have a 7/7 emergency breakdown service that has existed since our company's foundation. The objective is really to offer a complete service to the customer. We may not be world champions – actually, I don't know any world champions – but there are many reasons to explain why we have prospered since 1961!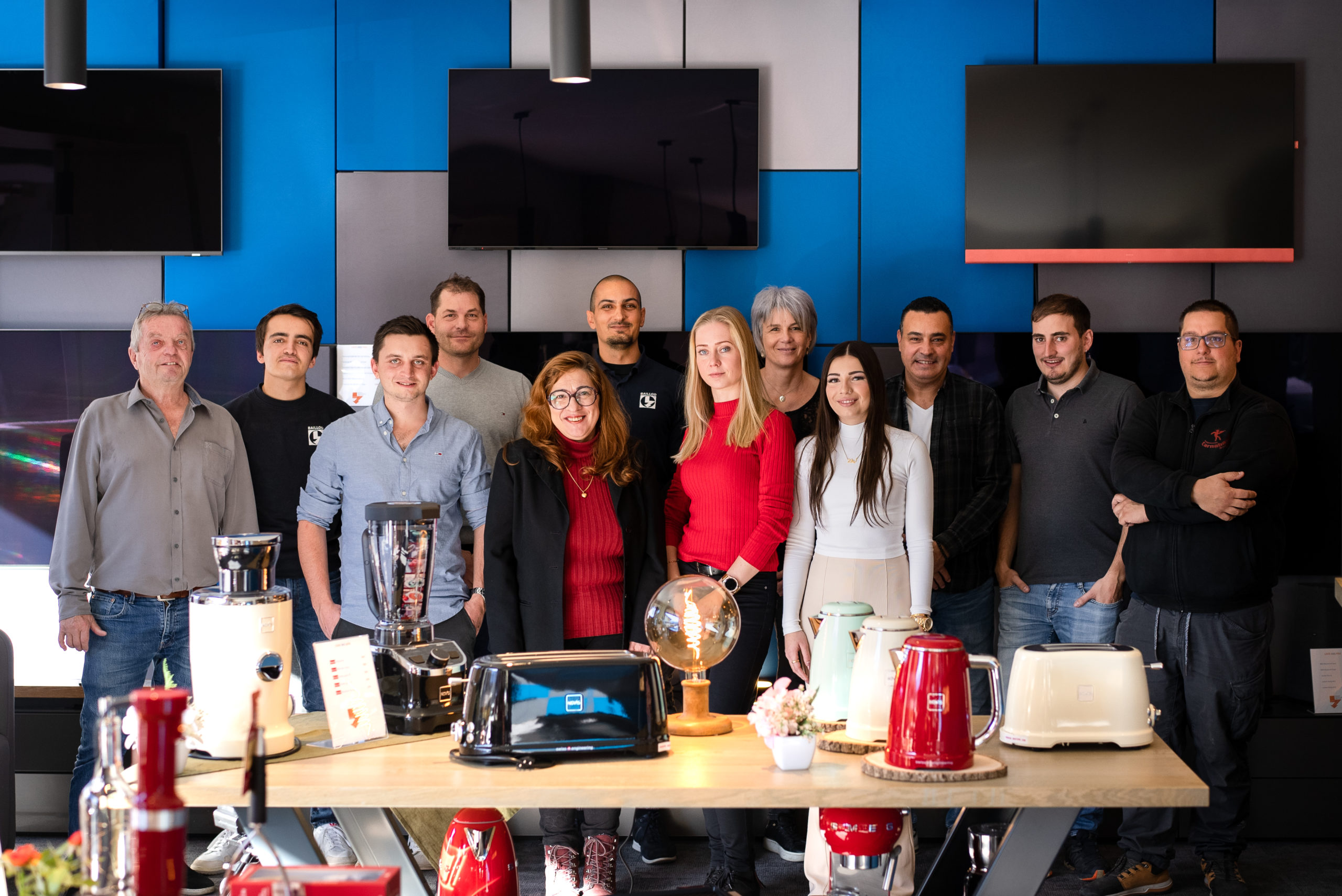 How do you view Verbier & its evolution over the last decades?
The region has changed a lot. In the 90s, the economic situation was difficult, then it evolved both positively and negatively. But Verbier has always been able to maintain a certain standing, especially in real estate. Verbier has now become a refuge with its quality of life, and we see more and more foreigners settling here permanently thanks also to the presence of international schools in the region and the development of teleworking (WFH).
I was born in Verbier and I am well aware that if we have such a beautiful resort, it is also because the locals here got involved long before me. They were true visionaries, and ALL OUR THANKS GO TO THEM!
What would you say to someone who is considering moving to Verbier?
If you were lucky like me to be born in such a wonderful place, you can only talk about positive aspects. The quality of life is simply magnificent with the sun and security. I can only strongly recommend my region to people who are thinking of settling here!