The Philippe Roux sportshop is an institution in Verbier which has developed along with the resort and will celebrate its 50th anniversary in 2023. The store is writing a new page in its history headed by
Christophe Roux, representative of the second generation and 2019 champion of the Valais Rally.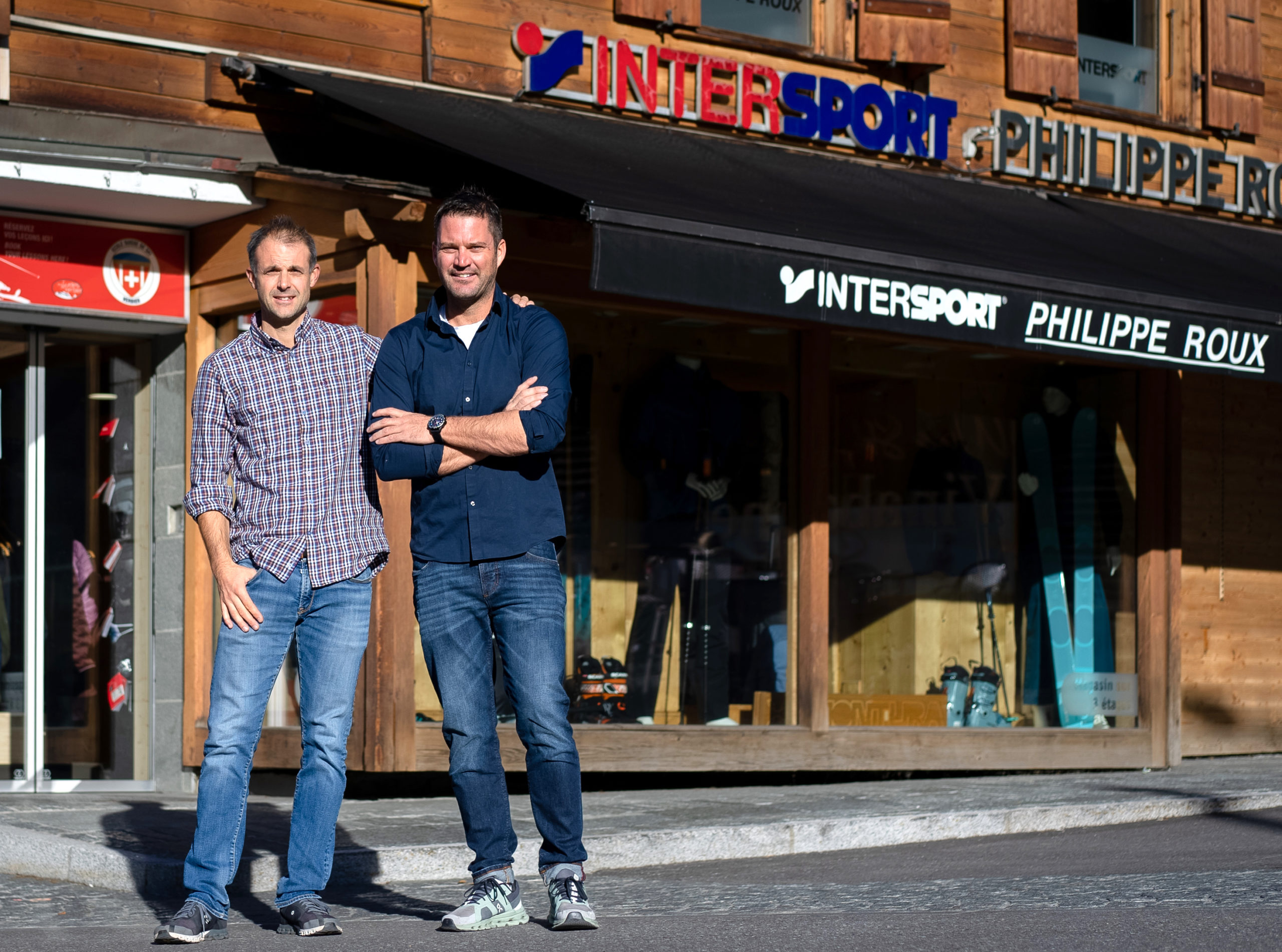 What is the store's history?
Christophe Roux: My father, Philippe, was a skier and then a very high-level rally driver. As a sports lover, he bought the store in 1973 and gradually expanded it, evolving with the times but always keeping its family identity. My father took care of it with his former director for more than 40 years and now, at almost 40 years of age, I am taking over with Yves Stettler as director.
Yves Stettler: In those days, it was a small boutique with an apartment on the first floor. Over the years, the apartment disappeared to leave more room for the store which continued to develop in tandem with Verbier.
C.R. I lived in the apartment for two years, my bedroom was in what is now the ski sticks room.